Let the true beauty of natural stone walls and buildings shine through your next project.  Our limestone products will last a lifetime while reflecting nature in an exterior man-made structure.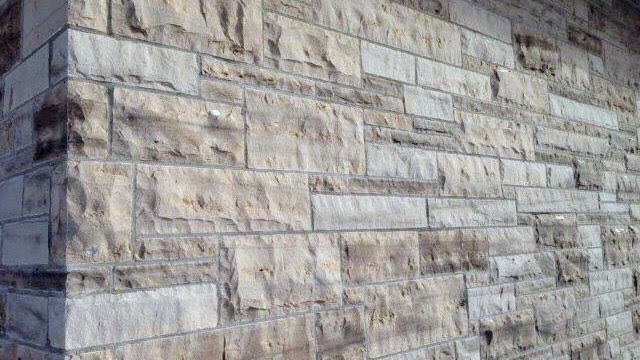 Coursing
Sawn and natural bed coursing are available in standard building sizes. Coursing can be used for the exterior facing of residential and commercial buildings, garden edging, facing for fireplaces, pillars, garden walls and outdoor living areas.
View Coursing
Request a Quote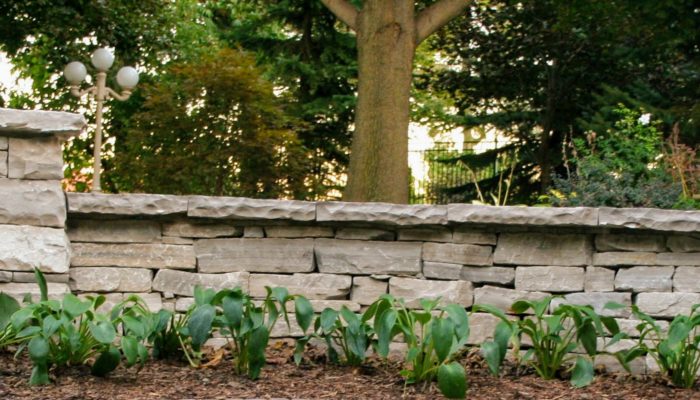 Wall Stone
Wall Stone is available in all standard building sizes making it easy for building crews to create that unique natural structure. Wall stone is used for retaining walls, partition walls, structural walls, decorative walls, garden and retaining walls, as well as garden edging.
View Wall Stone
Request a Quote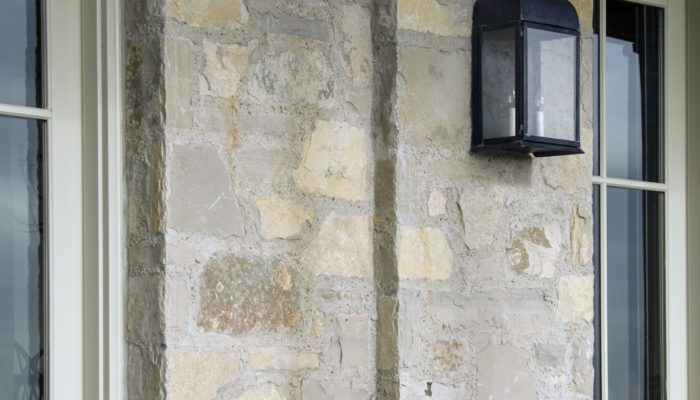 Drywall
Limberlost Stone produces Drywall eight months of the year. With over a hundred acres of resource available the production team is able to draw stone from different areas of the quarry to produce the colour and type of stone our customers require.
View Drywall
Request a Quote