Committed To Excellence In Quality & Customer Service!
Limestone Quarry and Manufacturing Facility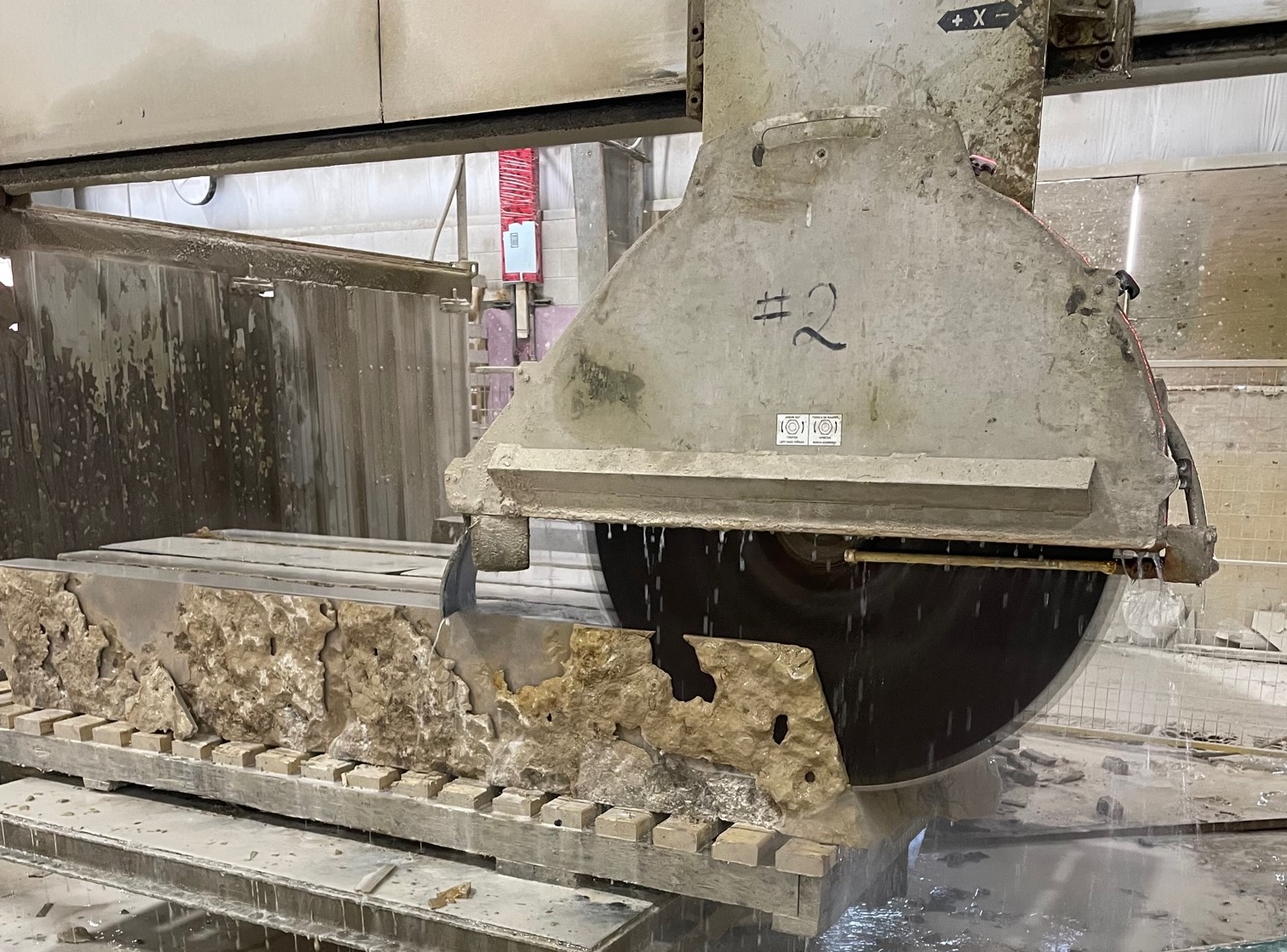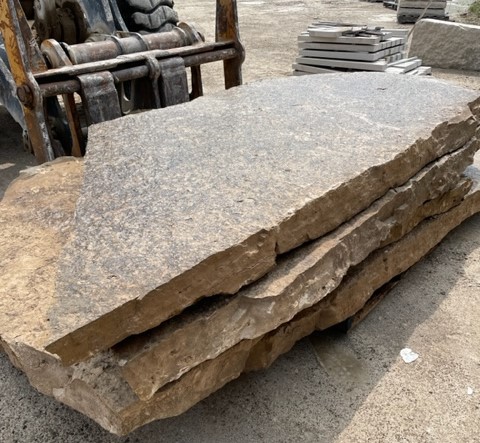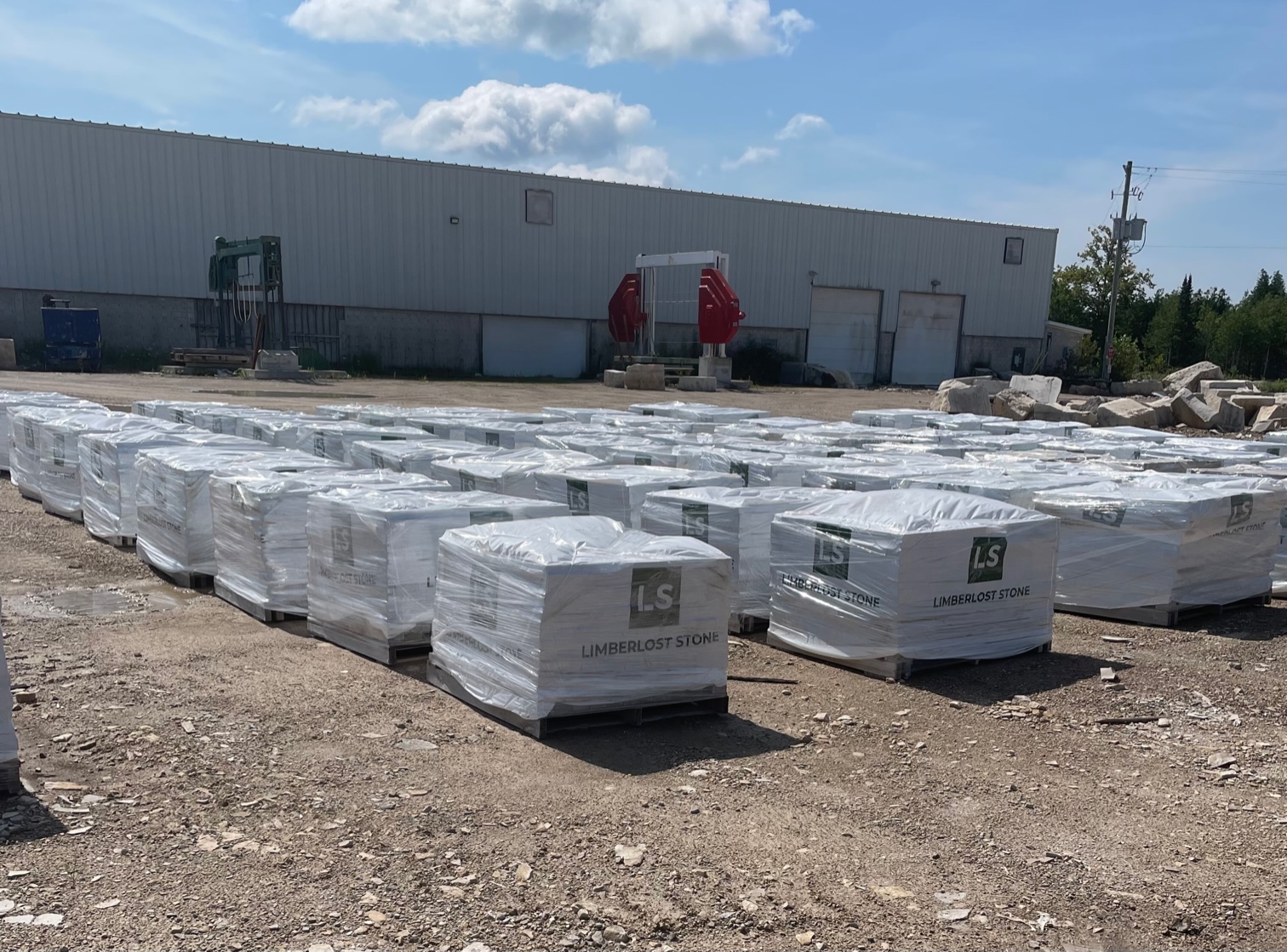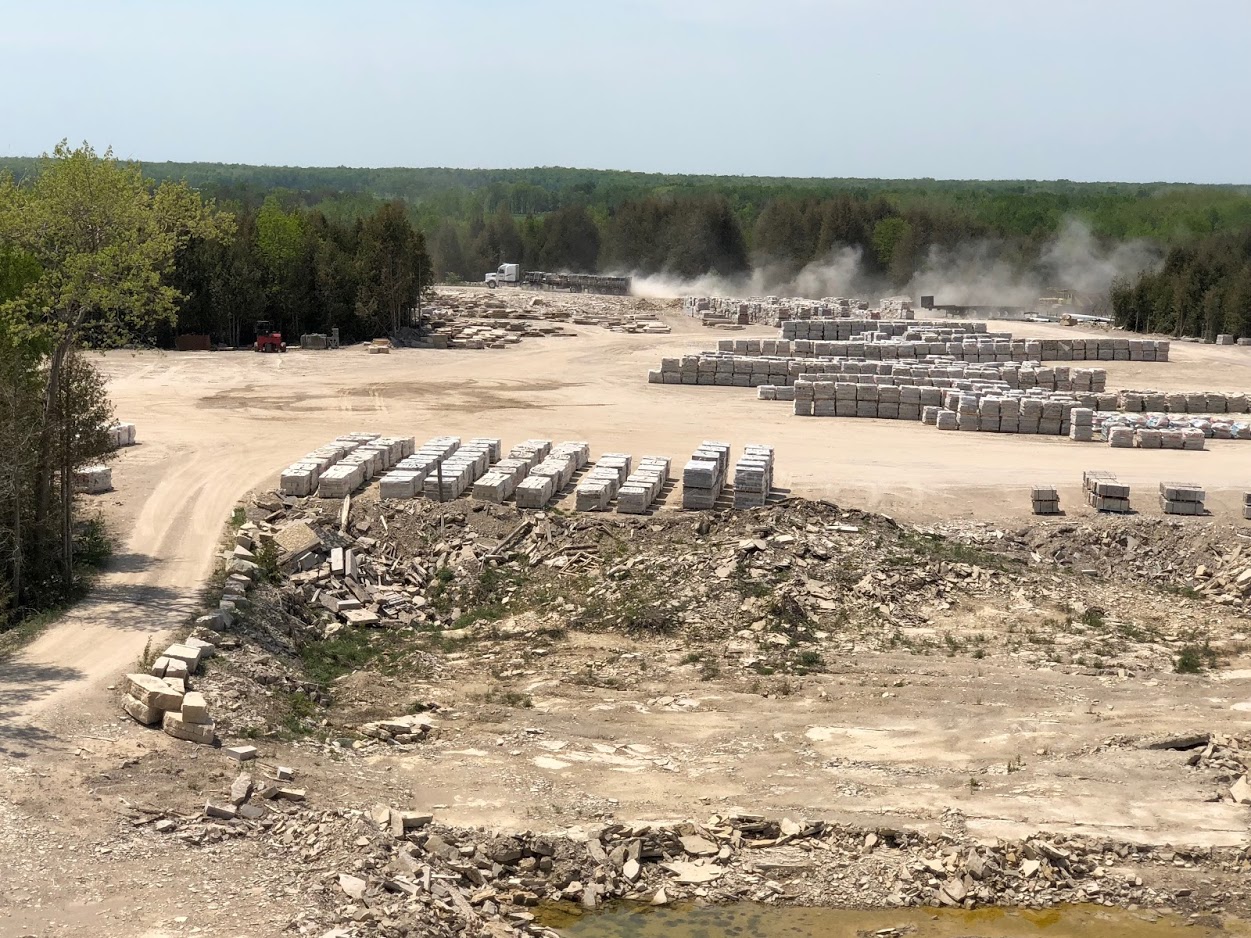 Under new ownership and management in 2023 Limberlost Stone Quarry welcomes the opportunity to show our customers the commitment we have in providing the highest quality of products and customer service.
We are a natural stone producer located in the Bruce Peninsula area of Ontario, a region known for producing some of the world's most beautiful natural stone.
Situated in the heart of the Bruce Peninsula Limberlost Stone Quarry is rich in limestone deposits that reflect the colours and quality associated with Wiarton area Limestone. Colours range from soft tans to dark browns and shades in between. The application for our products centres around smooth finished exterior wall stone as well as landscape applications such as pavers, coping and steps.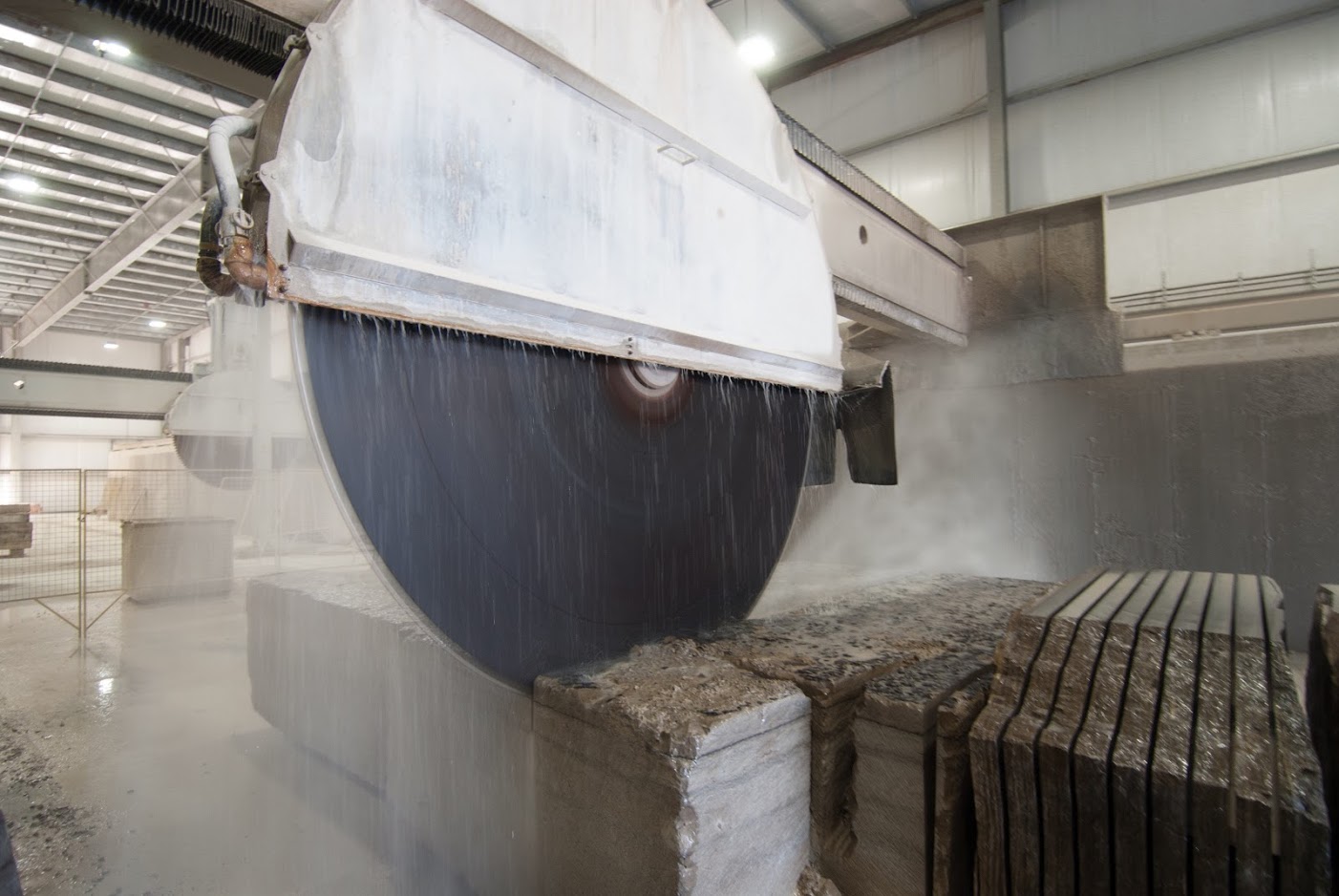 1692 Highway 6 Town of South Bruce Peninsula, Ontario, N0H 2T0