Dry stack wall stone is available in several configurations for construction and all of the Limberlost Stone colours, including; Tan, Brown, Grey and Eramosa, and readily available throughout the season. This product is used in both dry stack wall projects as well as mortared walls.
Brown Random Drywall
---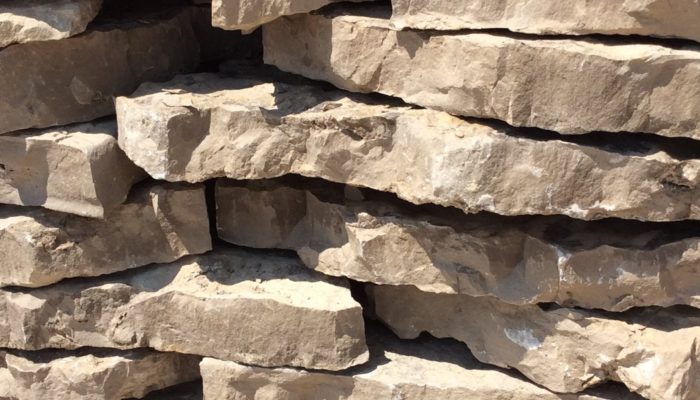 With an abundance of  Drywall produced every year, this product has the same look and finish as Flagstone.
| Bed Width | Stone Height | Finishes |
| --- | --- | --- |
| 2-6" | 12" to 24" | Natural |
Download Specs
Request a Quote
Tan/Buff Random Drywall
---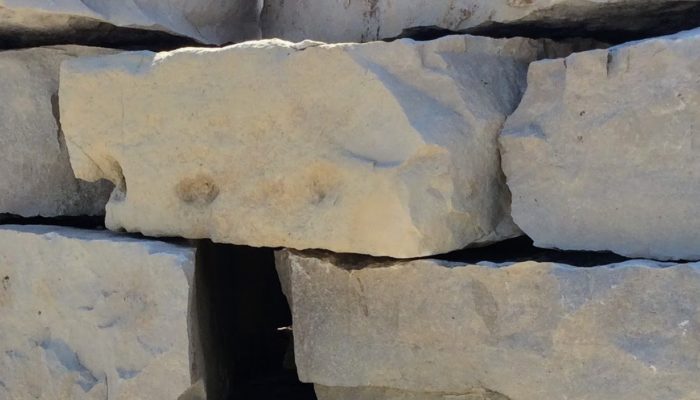 The tan finish is unique and a beautiful compliment to a building project.
| Bed Width | Stone Height | Finishes |
| --- | --- | --- |
| 2-6" | 12" to 24" | Natural |
Download Specs
Request a Quote